Full-service event production
and marketing agency
Our pride and joy is to connect the tech community by
creating impactful events and offering informative content.
We leap at every opportunity to generate long-lasting links,
bring people together, and help our clients make a killing.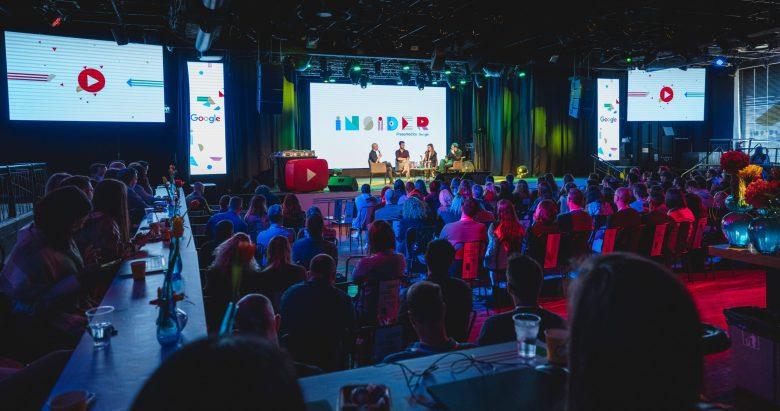 Client Event Production
Bask in success knowing every detail is professionally managed & produced by Lynx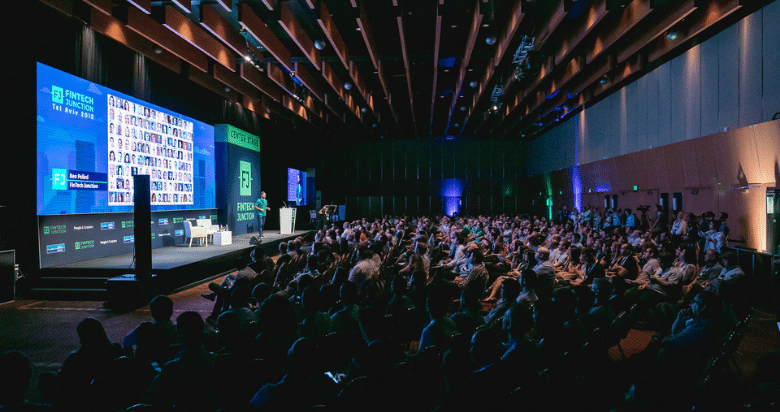 Lynx Owned Events
Industry pros who want to network, learn and grow their business choose Lynx events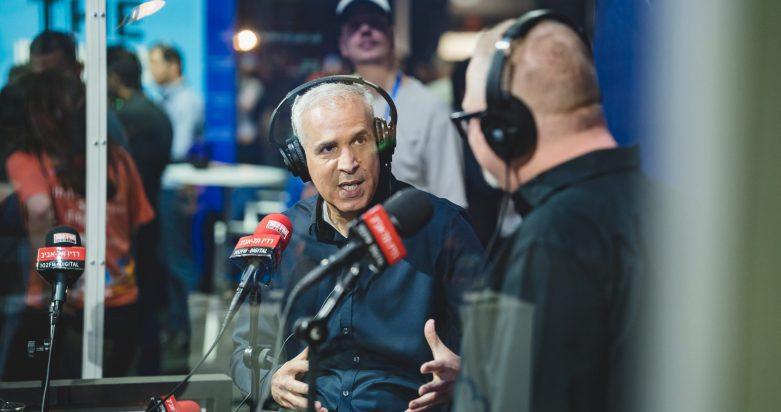 P&C Services
Take advantage of marketing and media services offered by our parent co. People & Computers
Among Our Clients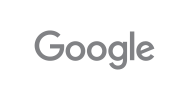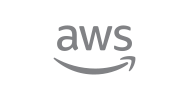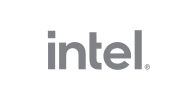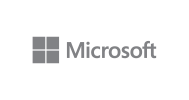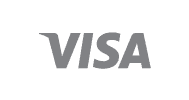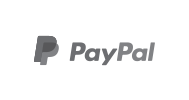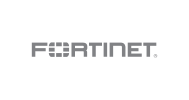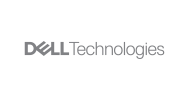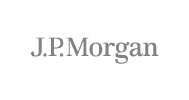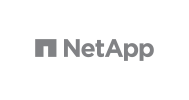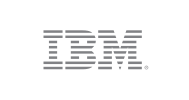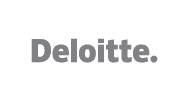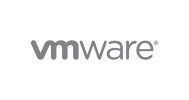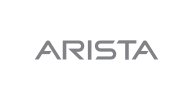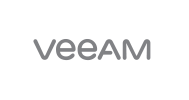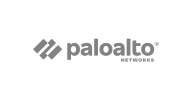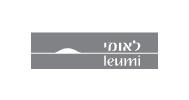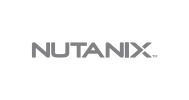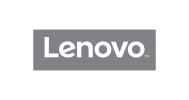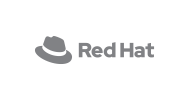 Who are we?
Lynx is a division of People and Computers (P&C). We're an end-to-end event planning & production company, and management agency, that offers a range of brand marketing services. We help clients achieve their goals by staying up-to-date with industry news and trends.
Client Event Production

– Our goal is to make the event planning and execution process as smooth and stress-free as possible. We handle all the details so you can focus on enjoying the event and achieving your business objectives.

Lynx Owned and Initiated Events

– Our events are designed to provide practical solutions,

bring together

decision-makers, and create new business opportunities in the hi-tech industry.
Whether you are looking for a comprehensive event planning and production solution, or you want to sponsor, speak or attend one of our events, the Lynx team is ready to help you achieve your goals.
View Our Story