LYNX OWNED & INITIATED EVENTS
Our events are carefully curated to ensure attendees have access to the most relevant and informative content. We work closely with industry leaders and experts to bring you the latest insights, trends, and techniques, providing valuable learning opportunities. With a focus on interactive discussions and workshops, our events provide a unique learning experience that will help you stay ahead of the curve.
Our exhibitions provide a chance to see the latest technologies and products in action, and connect with leading tech companies, organizations and startups.
Our startup competition offers an opportunity for aspiring entrepreneurs to showcase their ideas and compete for valuable prizes and new business opportunities.
Whether you're looking to stay up-to-date on the latest trends in technology, network with professionals, or simply learn something new, we've got you covered.
Join us at our upcoming events!
Lynx Flagship Events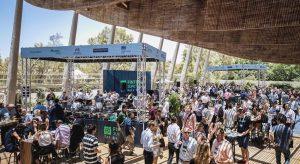 FinTech Junction is a global community that brings together business and tech leaders from banks, financial institutions, fintechs, startups & investors.
Our annual conference, bi-monthly meetups & virtual events present the best fintech solutions enabling businesses to stay relevant.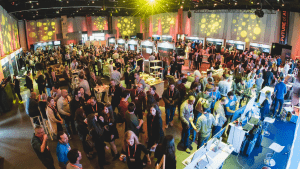 The new digital economy needs AI & Data to see the big picture, make smart decisions, move fast and automate processes. AI & Data are entering their golden age.
Founded in 2017,
Future of AI
brings together the leading startups and big tech companies in AI & Data. Our events present practical solutions, connect decision makers and create new business opportunities.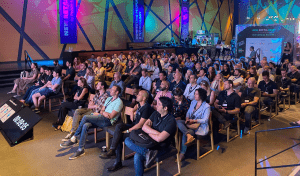 New Retail is the seamless merger of online and offline commerce through the digitization of the entire retail value chain. The new reality is very clear: retailers and brands must invest in technology and adapt to New Retail, or they will be left behind.
New Retail Fest
is a global community of retailers, brands, retail tech and e-commerce companies, startups and investors.
Our events present practical solutions that enable retailers and brands to stay relevant, connect decision-makers, and facilitate new partnerships.